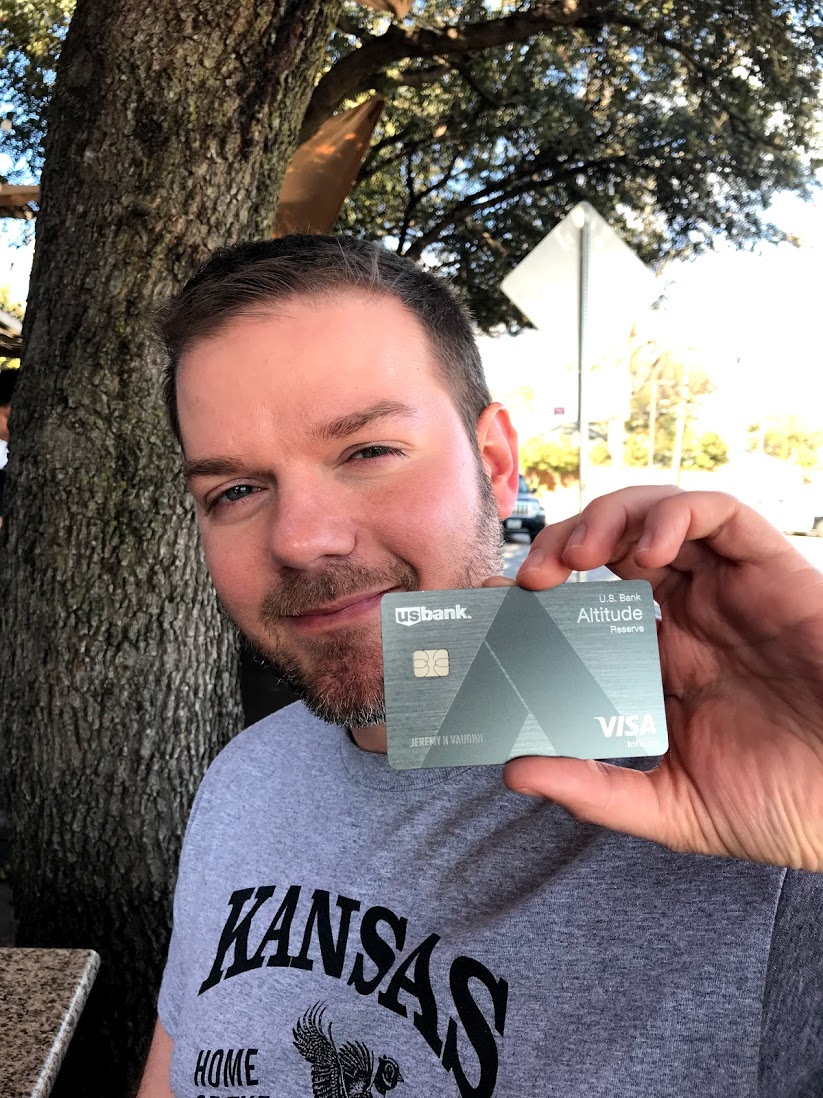 Right now, I have 3 ultra premium credit cards with annual fees of $400 and up:
Chase Sapphire Reserve – $550
Citi Prestige – $495 (though mine renewed at $450 for one more year)
US Bank Altitude Reserve – $400
That's $1,345 in annual fees! 😵
Still, I find myself wanting the Amex Platinum biz card ($595, but $450 through January 2019) and Amex Hilton Aspire ($450), both for vastly different reasons.
But I can't justify getting another ultra premium card with a big annual fee. Am I capping out at 3?
I'm really considering downgrading my Chase Sapphire Reserve card. Getting a 4th – or 5th – would be overkill, wouldn't it?
Here's a rundown of the major cards with annual fees – and how I get value from them.
Ultra Premium Credit Cards – How Many Does One Need?